Life Insurance Myths: Debunked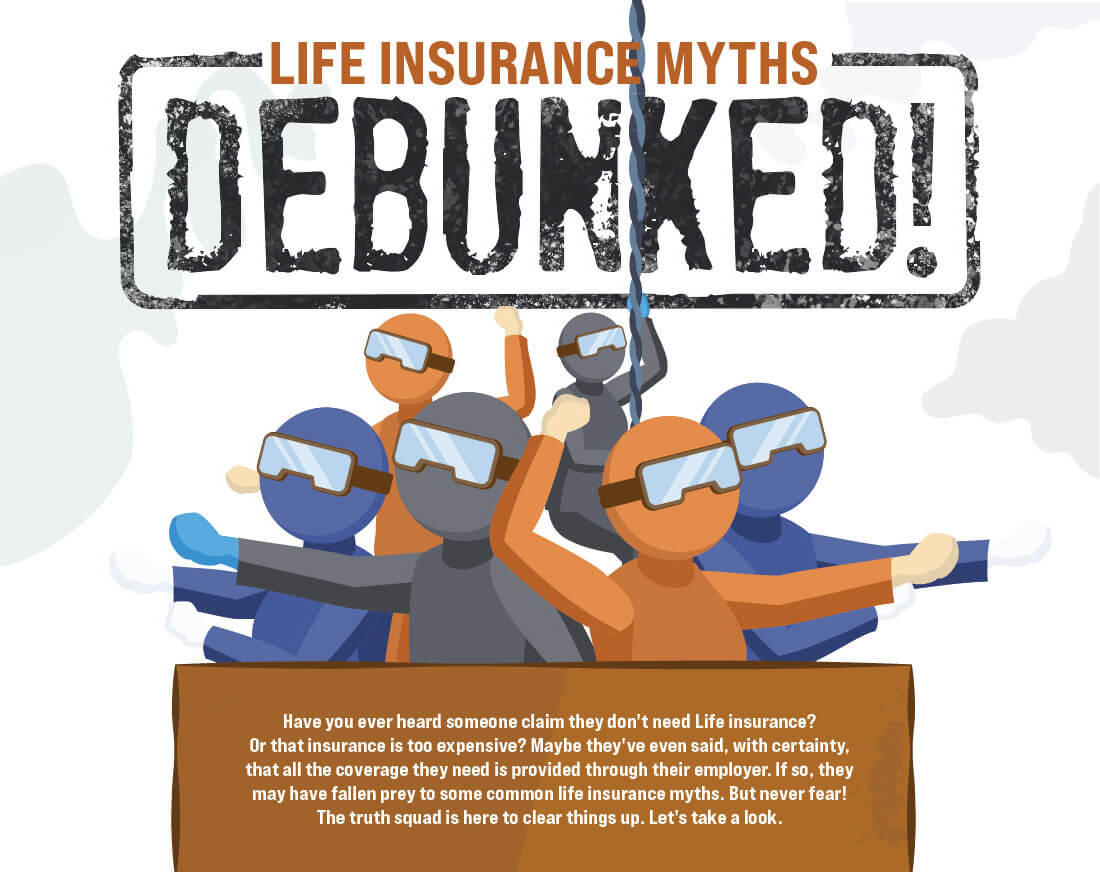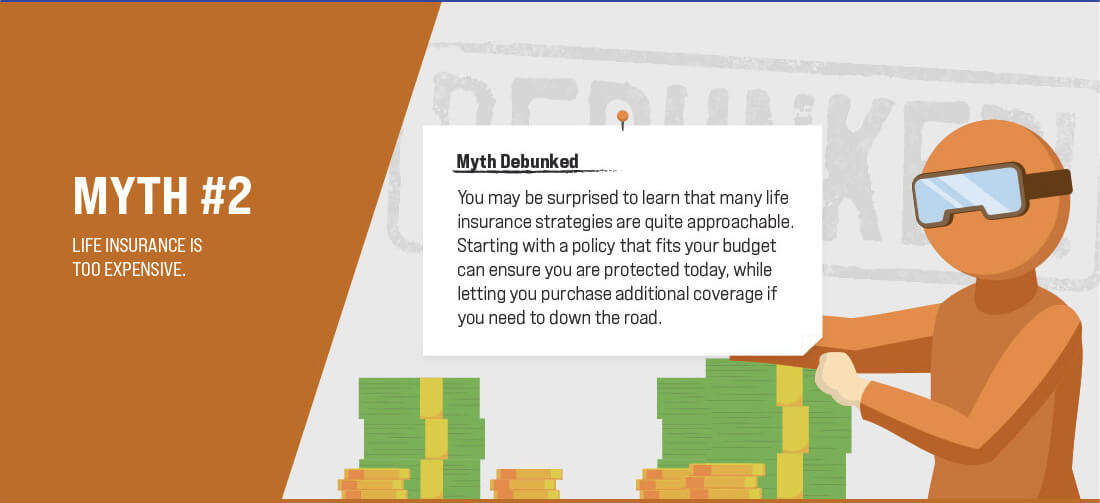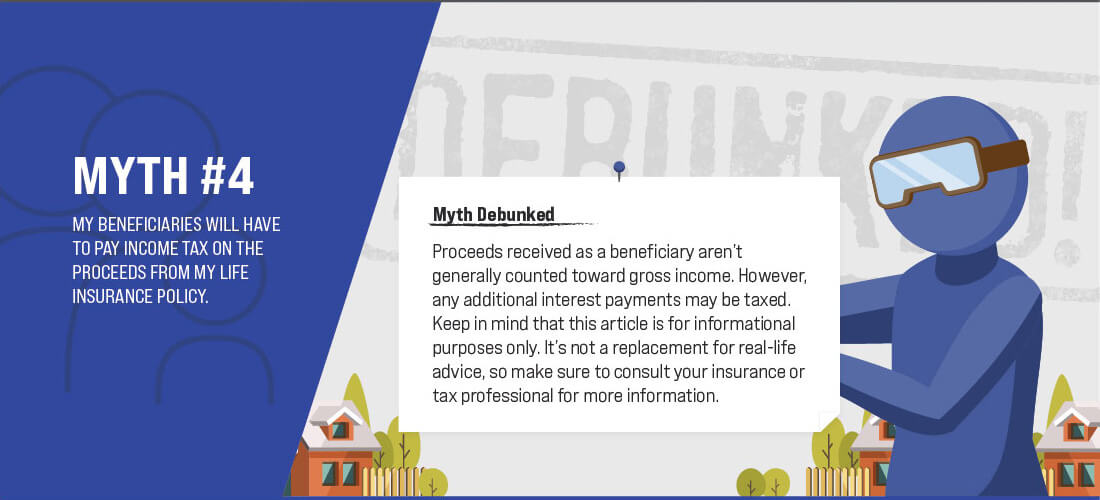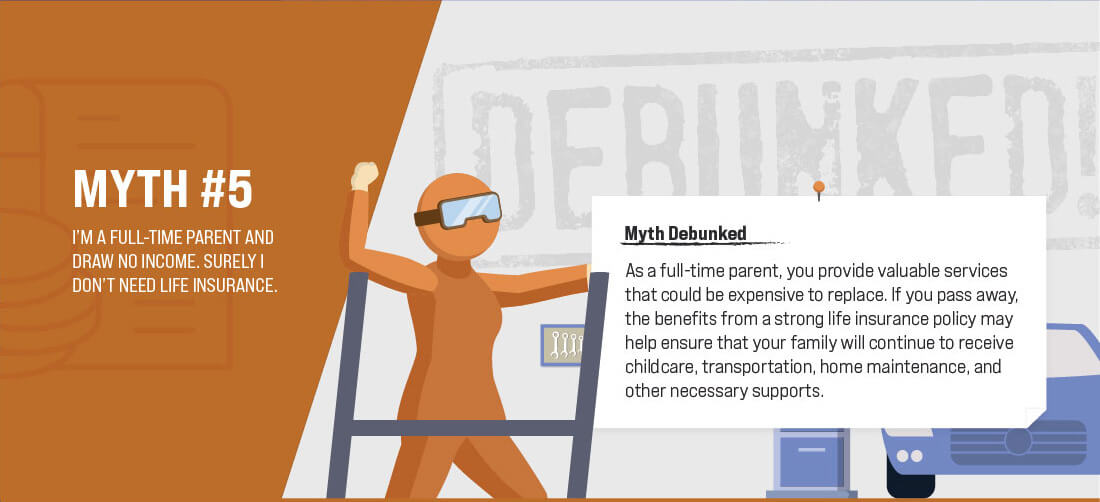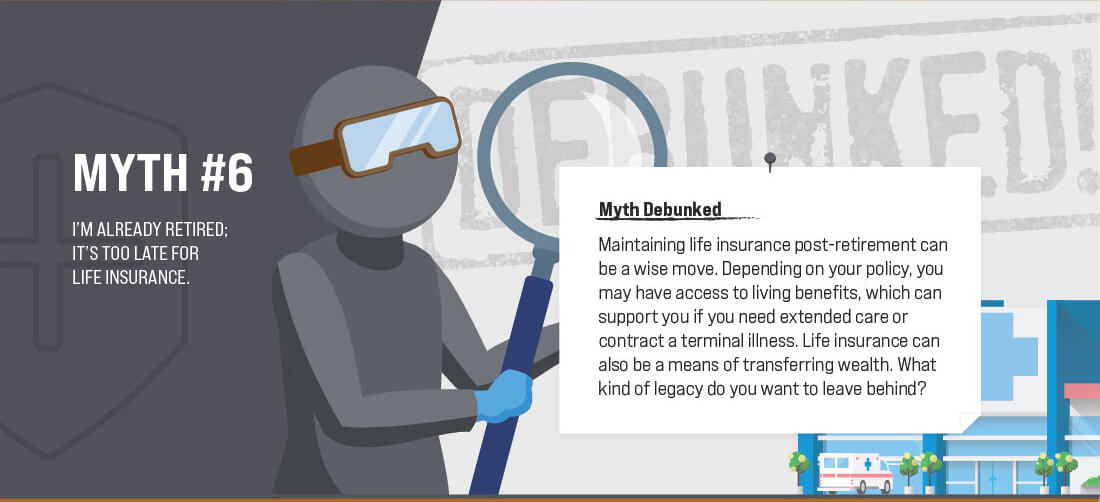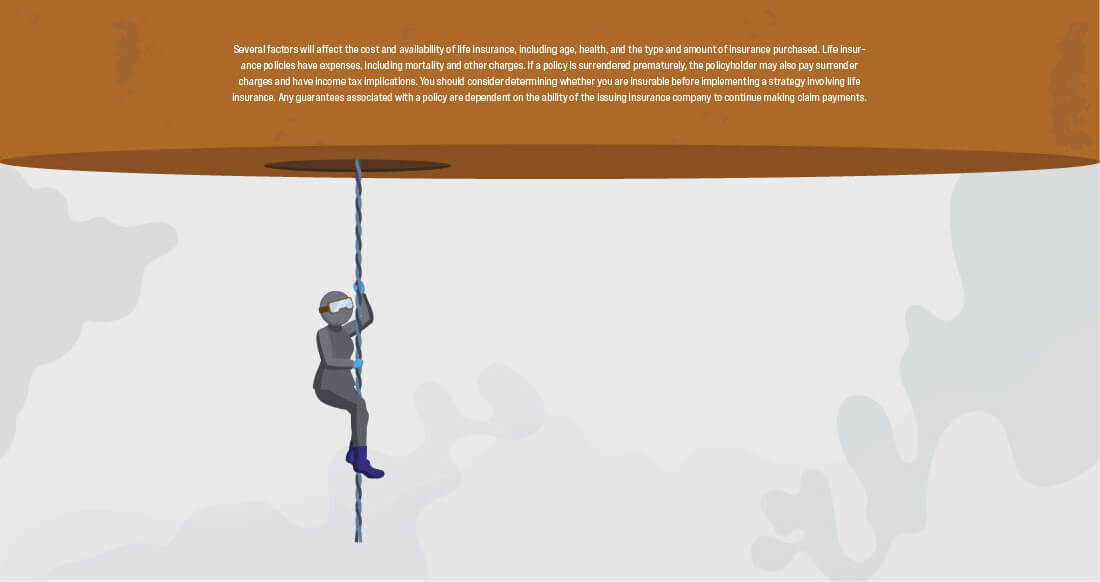 Related Content
Estate conservation is too important to put off. Do you have a smart exit strategy?
Women's History Month celebrates ceiling-shattering women of the past, as well as the empowerment of women in the present.
Medicare Part C allows you to choose a Medicare Advantage plan. This article will help you decide if it's right for you.