Data Thieves from Outer Space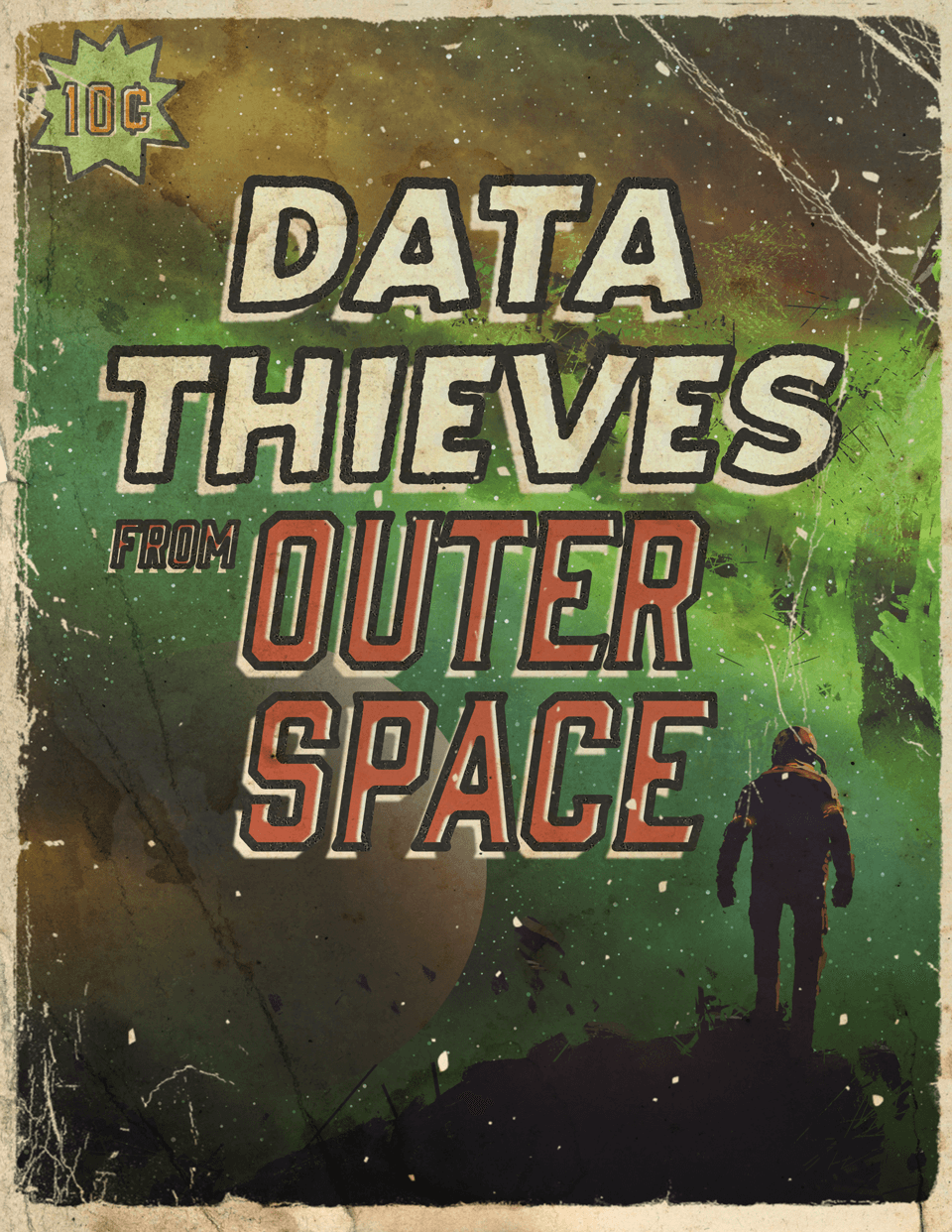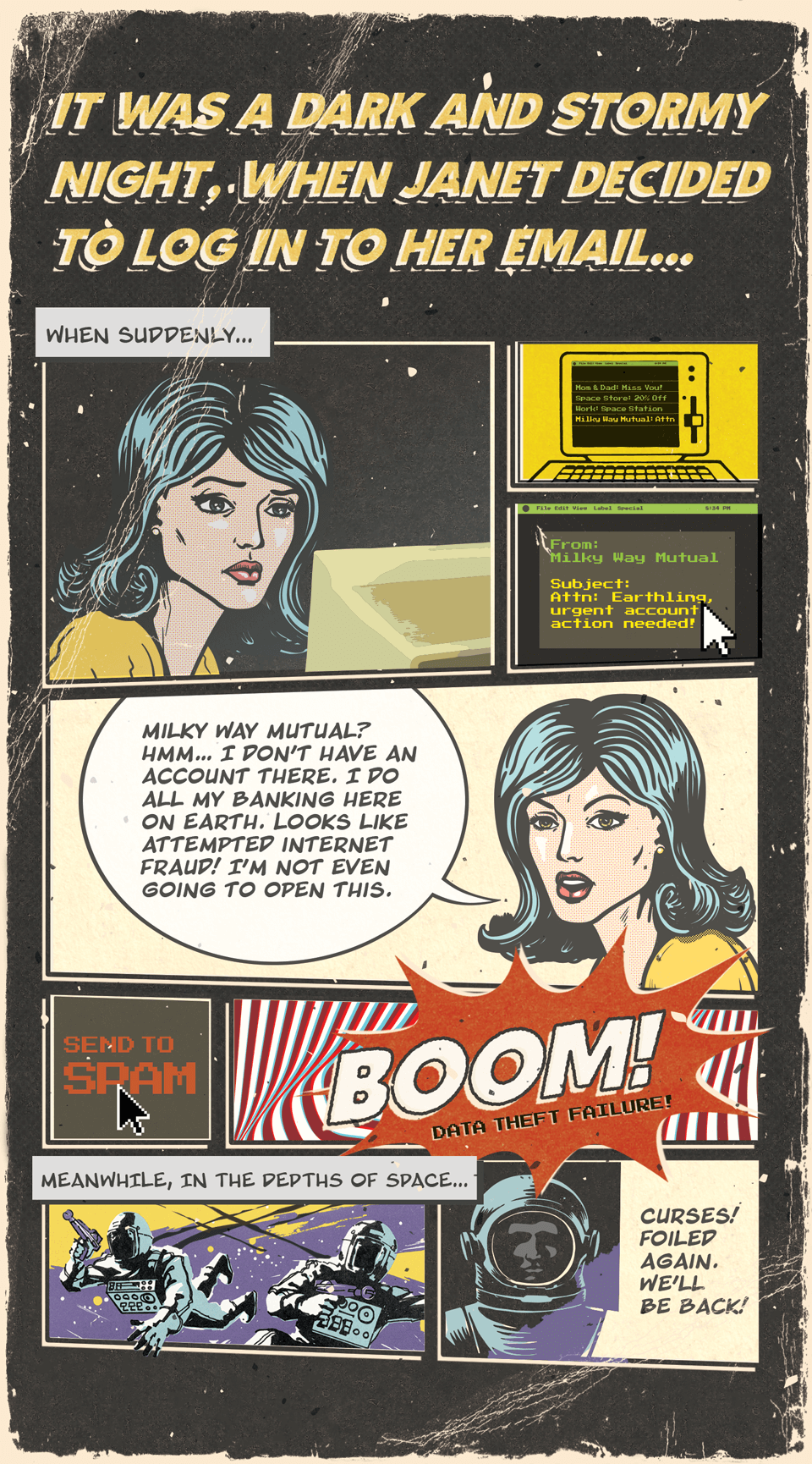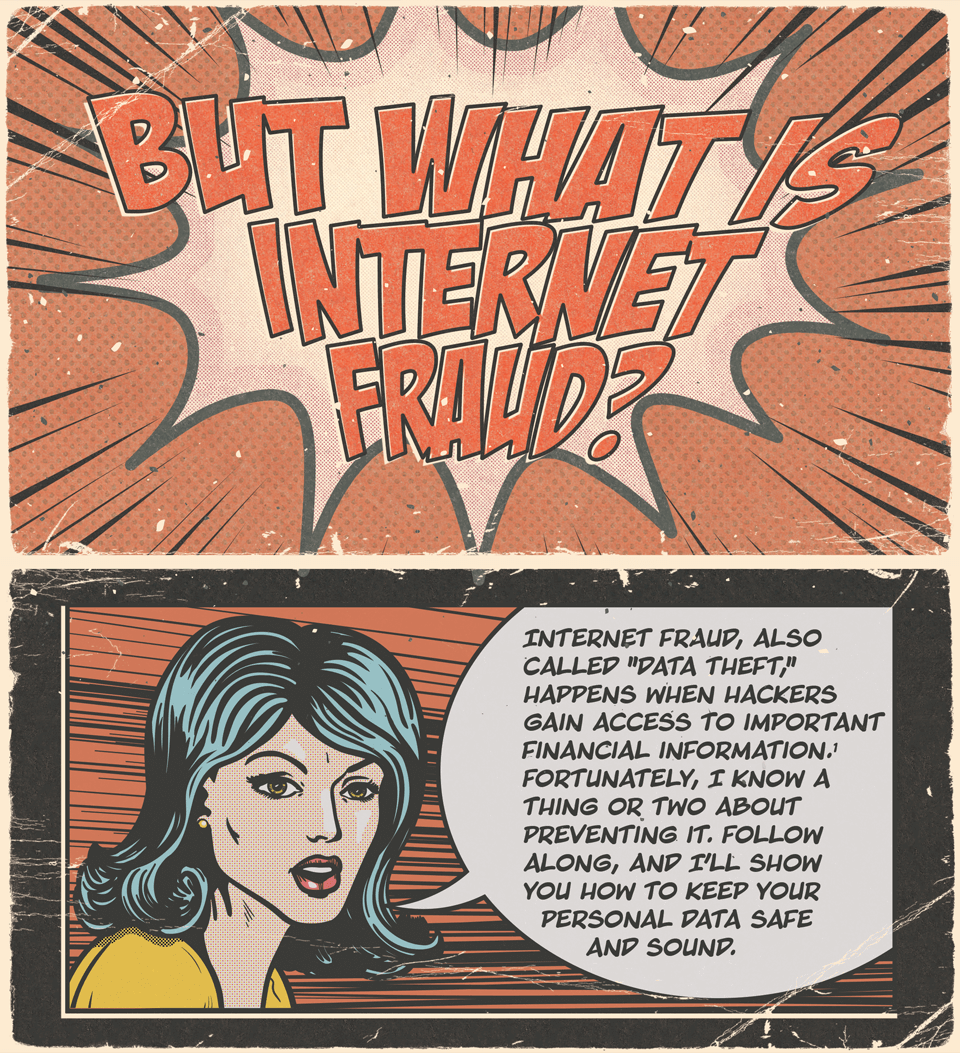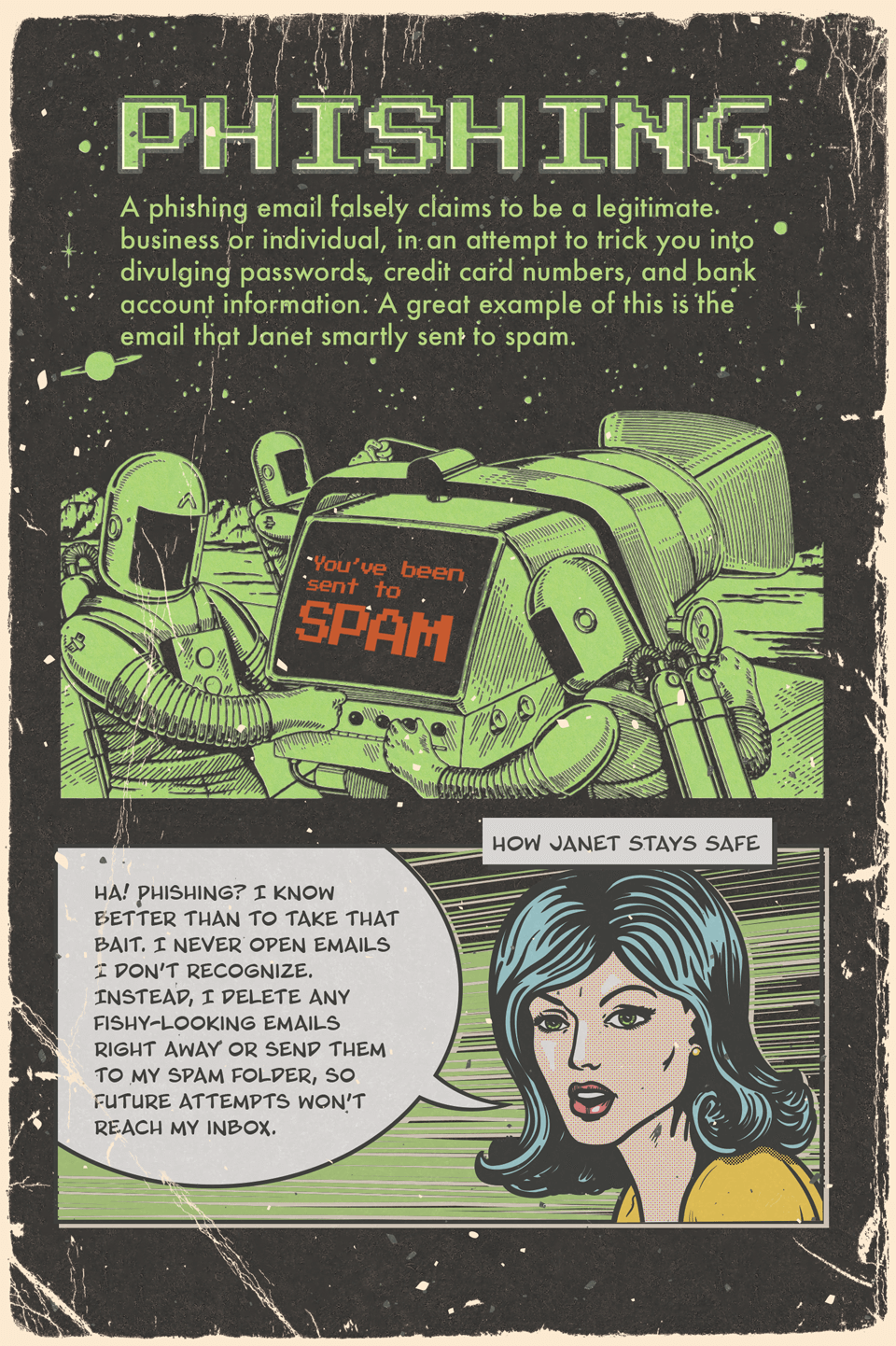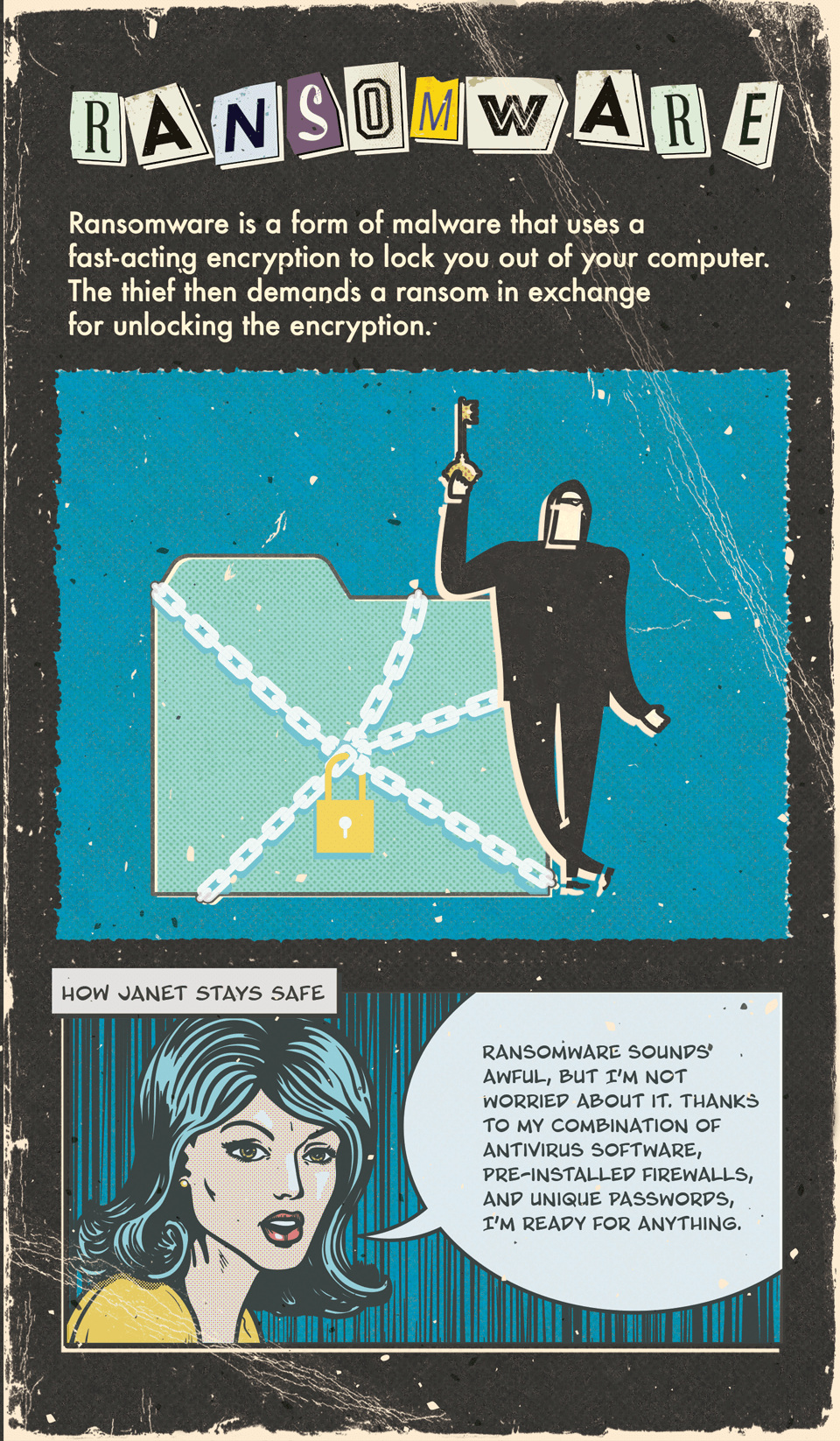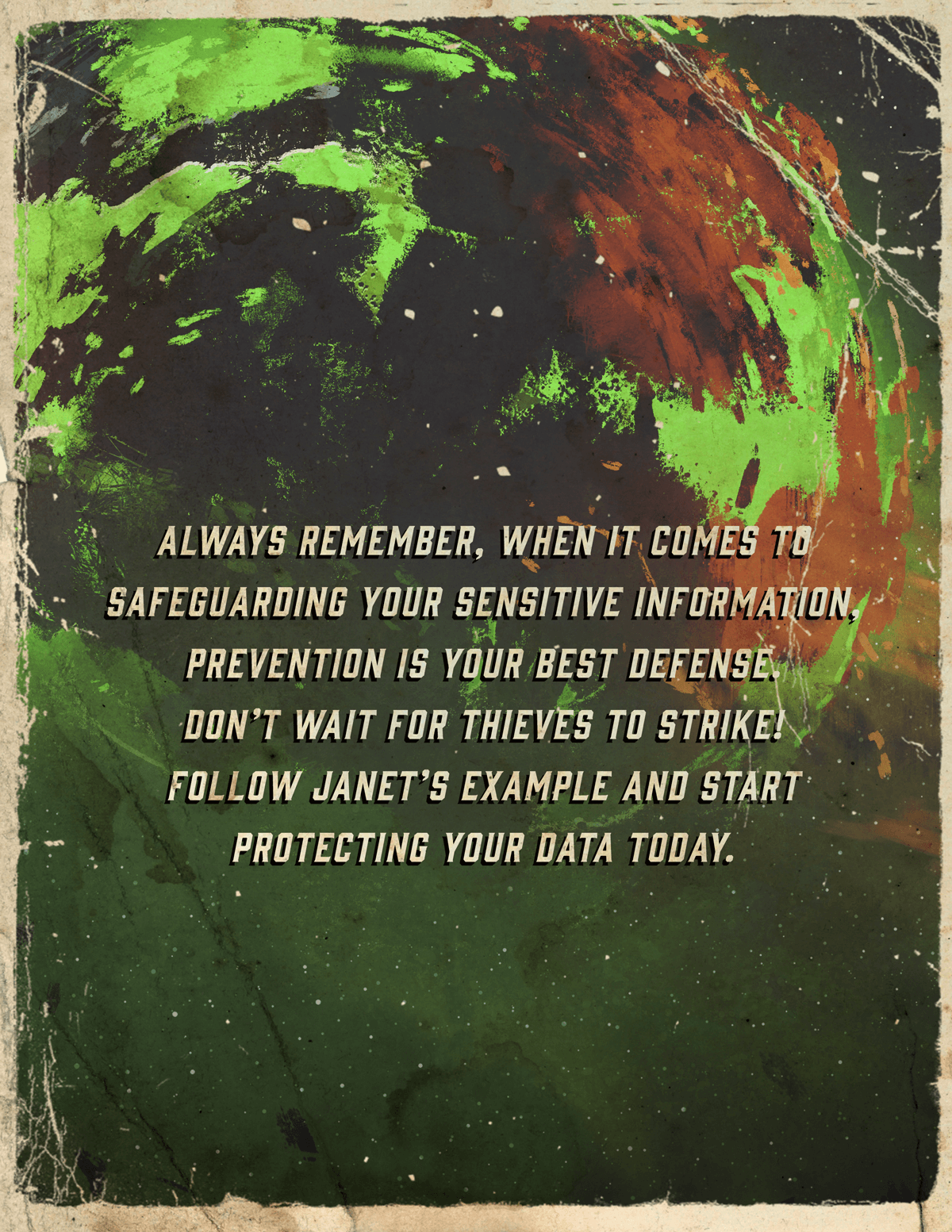 Related Content
The majority of U.S. workers retire at age 63. Do you want to leave the game earlier? Or play longer?
Applying the principle of self-care, of mindfulness, to your financial life can make a significant difference for the better—not just in how you handle your personal finances on a daily basis...
Plan for the things you can protect against, like a loss of income due to illness or injury.