A Meal for All Generations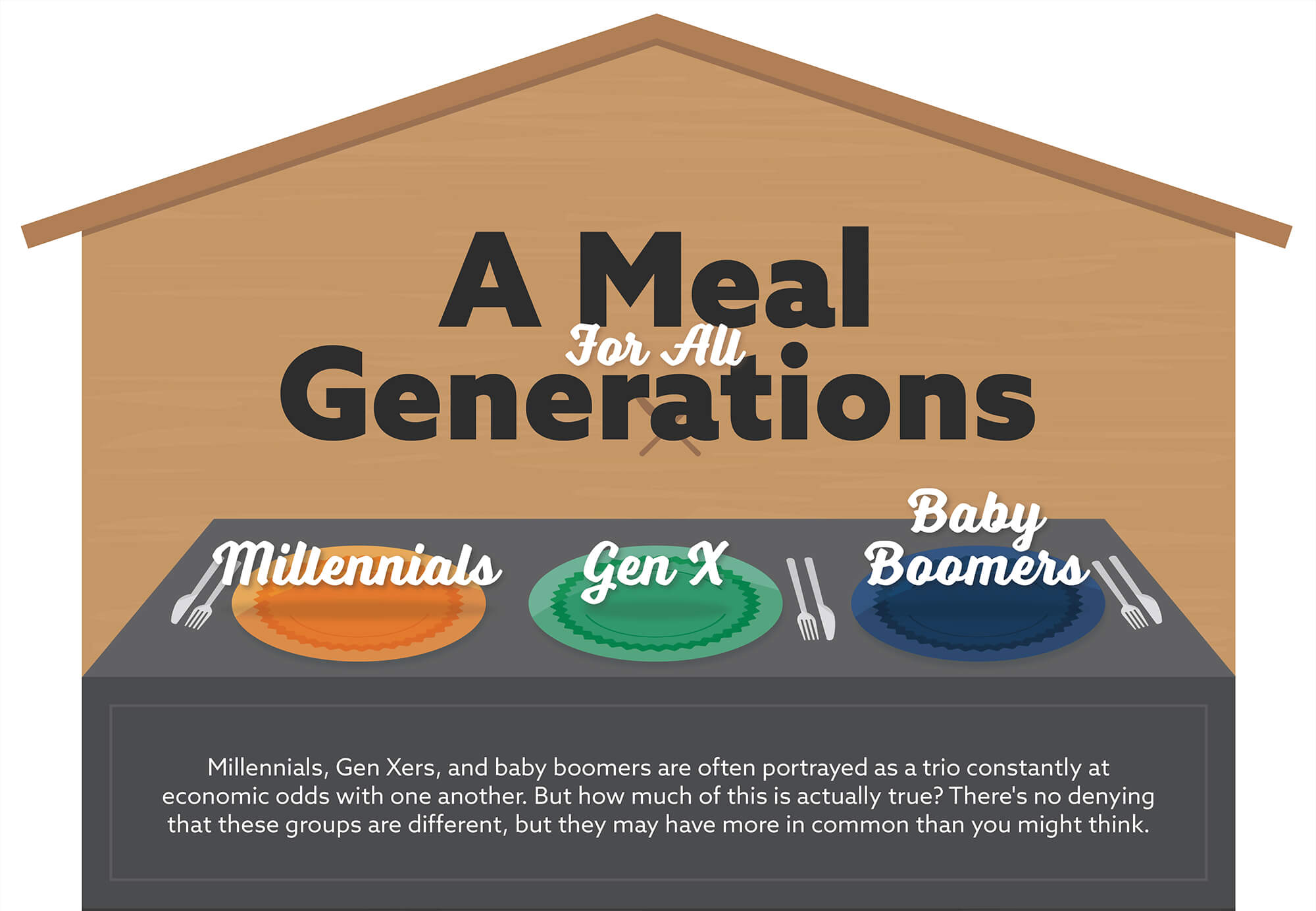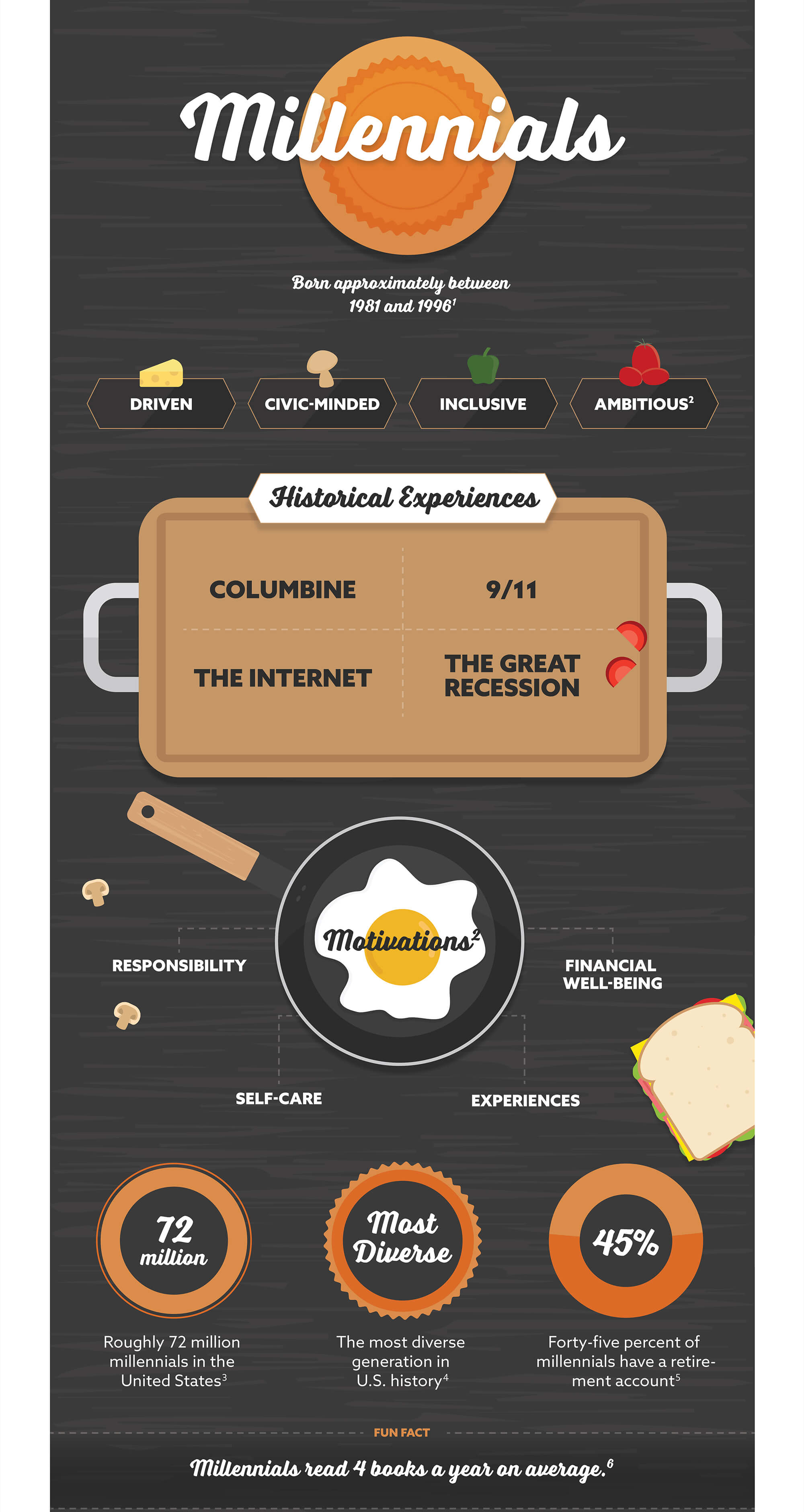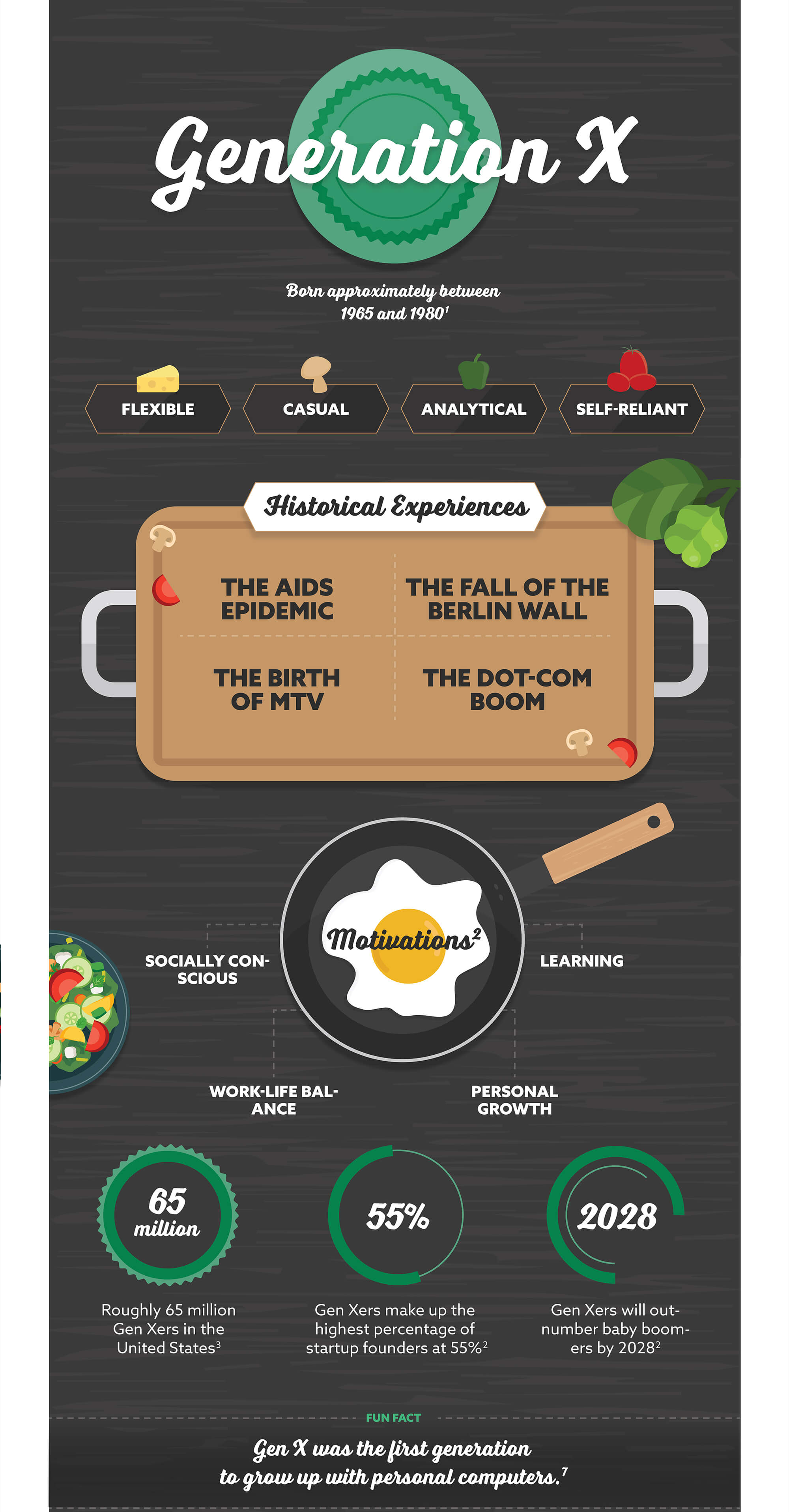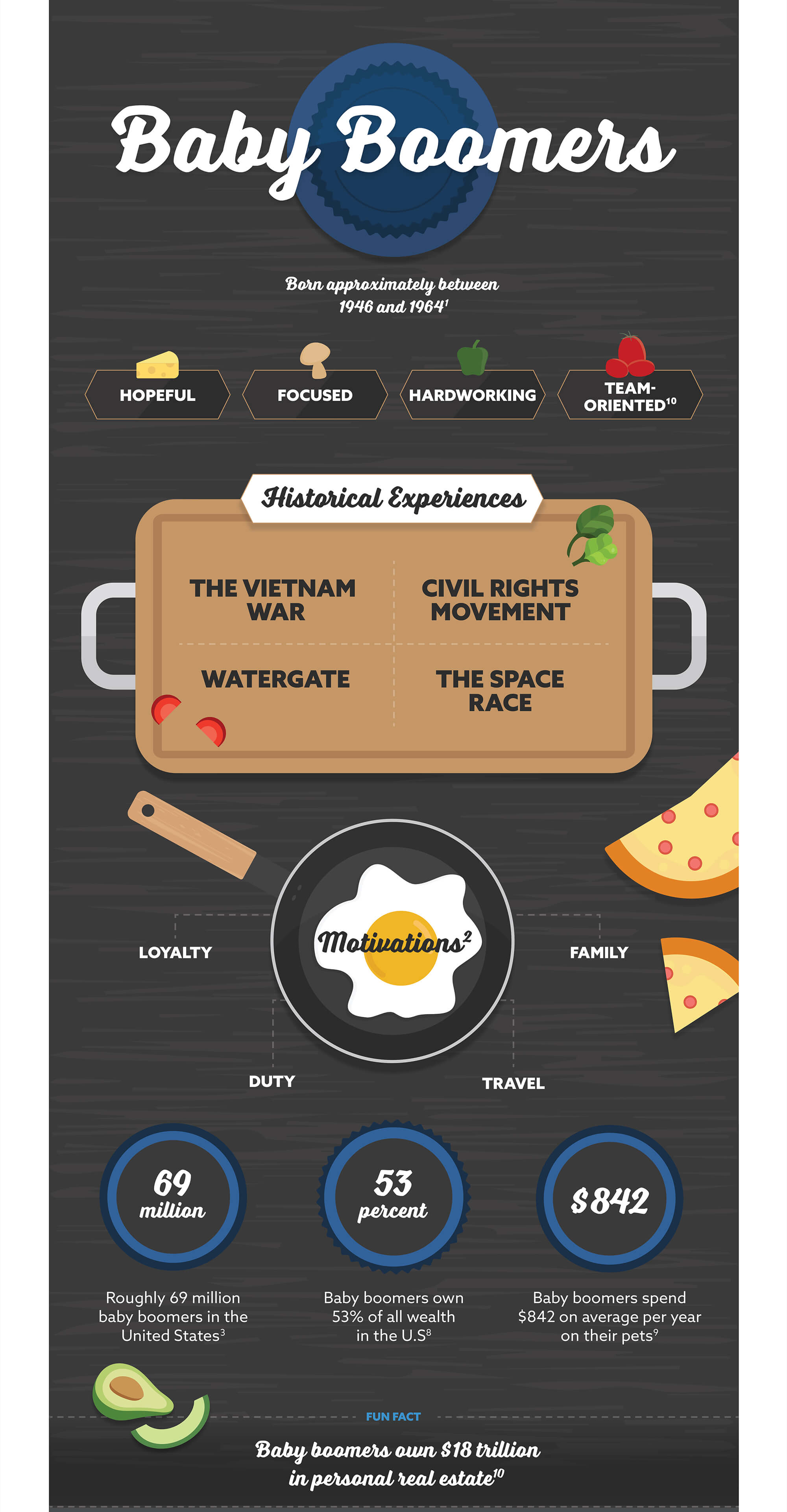 Related Content
Protection. We're obsessed with it these days.
The number of men and women in the United States appears to be approximately equal . . . at first glance. Women walk a different path than men, and a much longer one. After the age of 40, women outnumber men in every age cohort.
Here are a few tips on how to recruit, hire and onboard employees who fit your culture and share your passion to succeed.