Buying a Vacation Home? 5 Questions to Consider First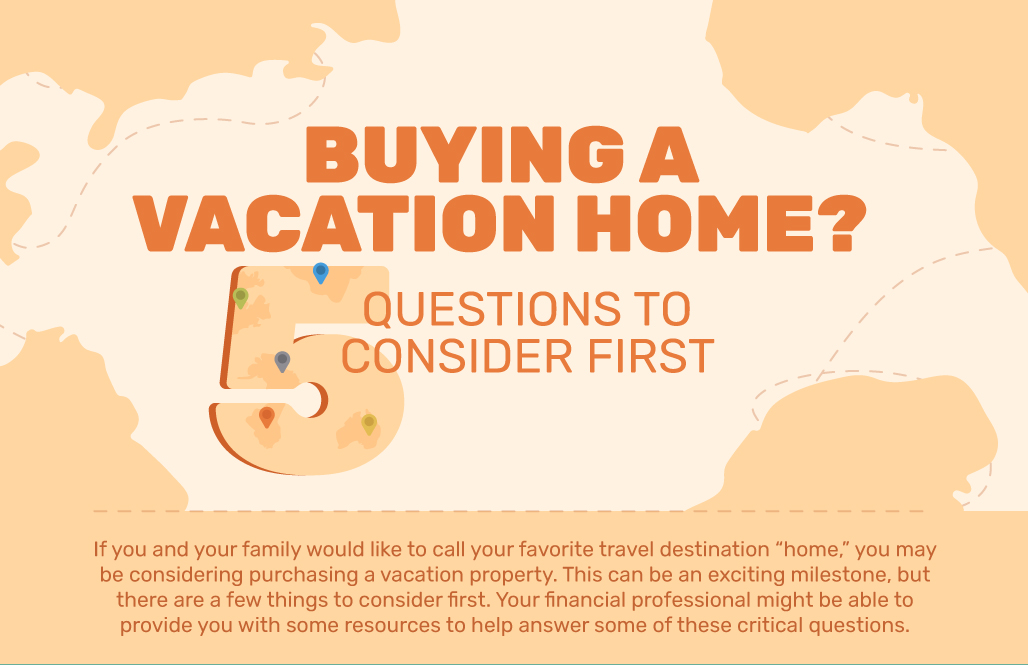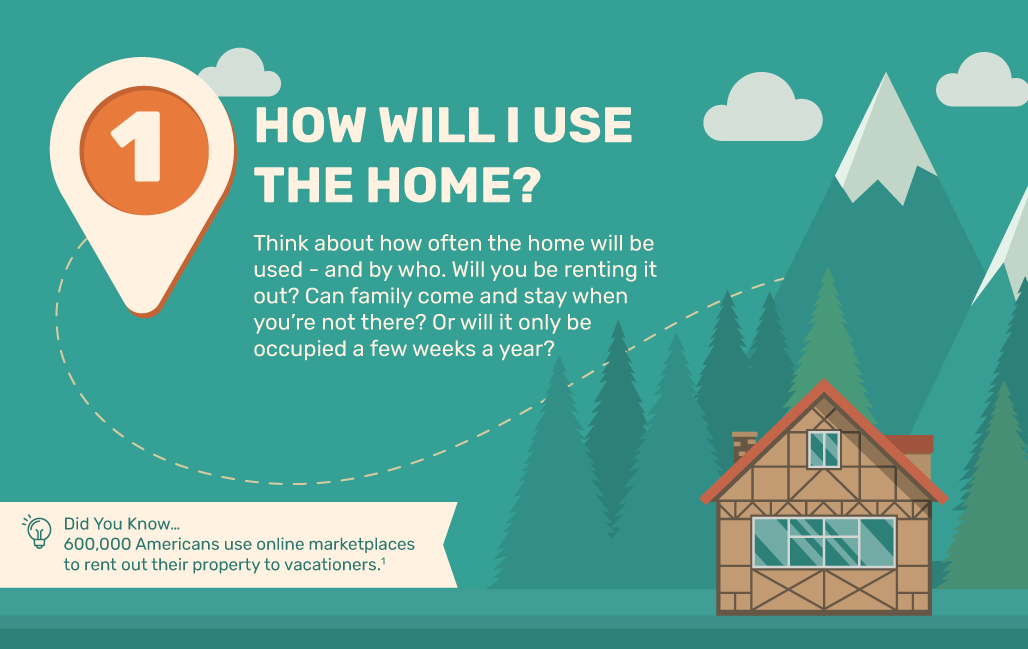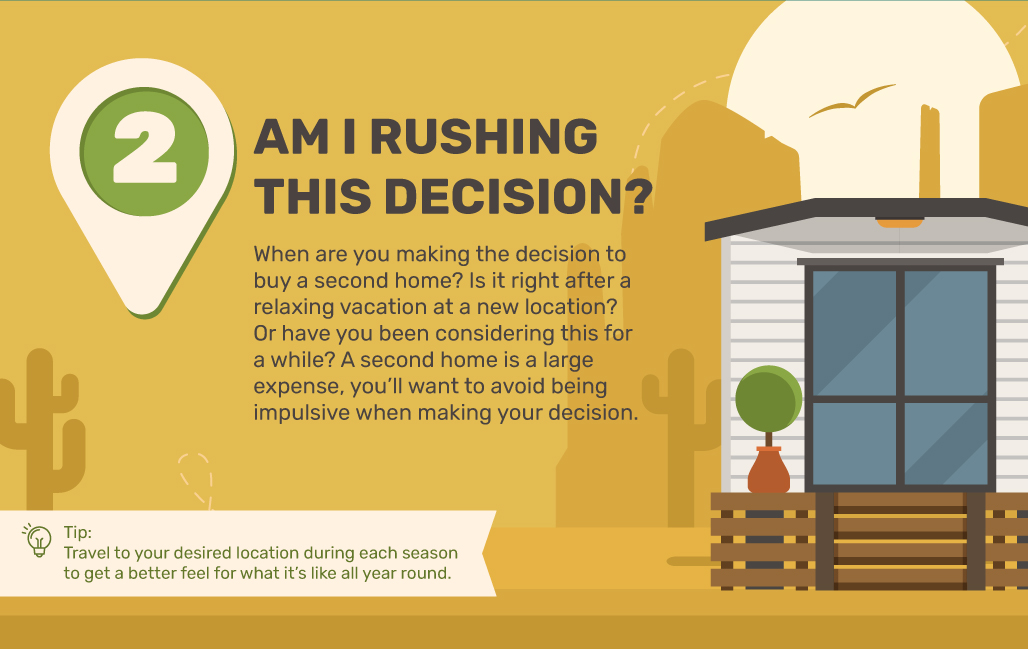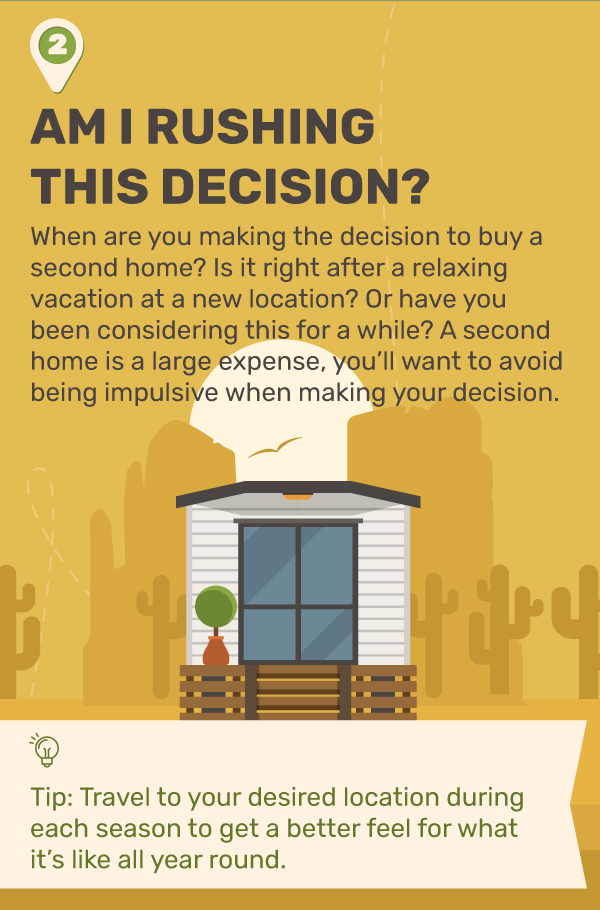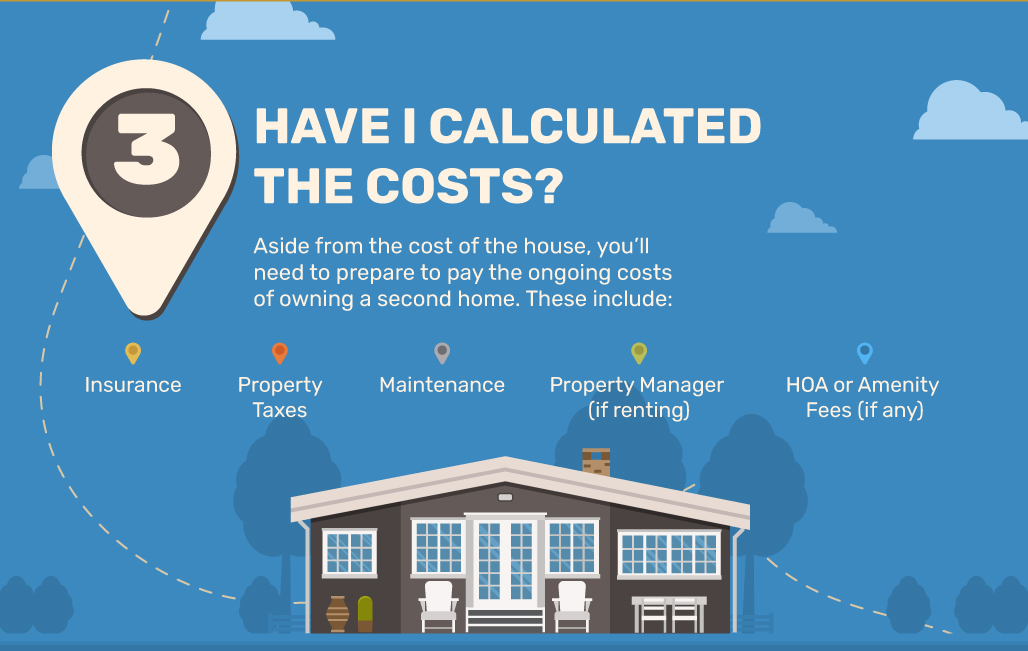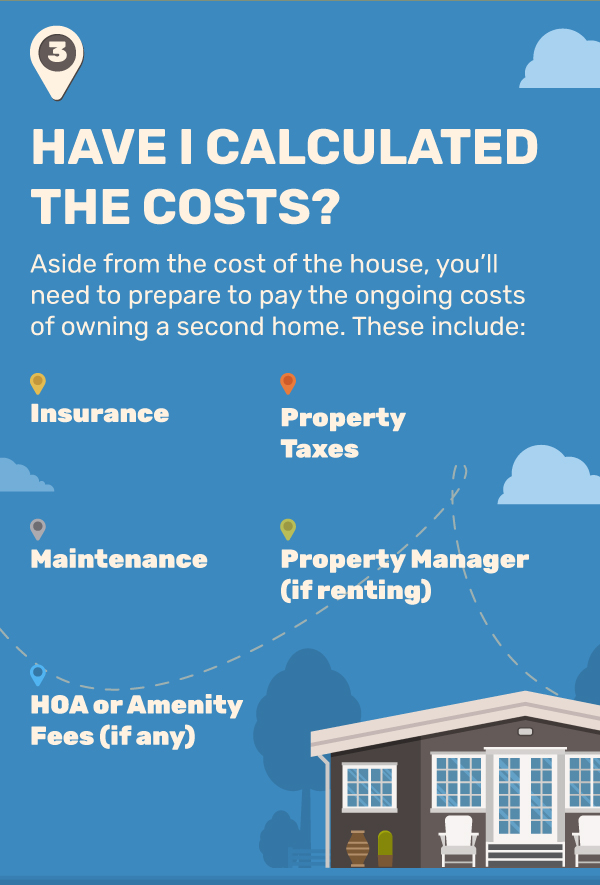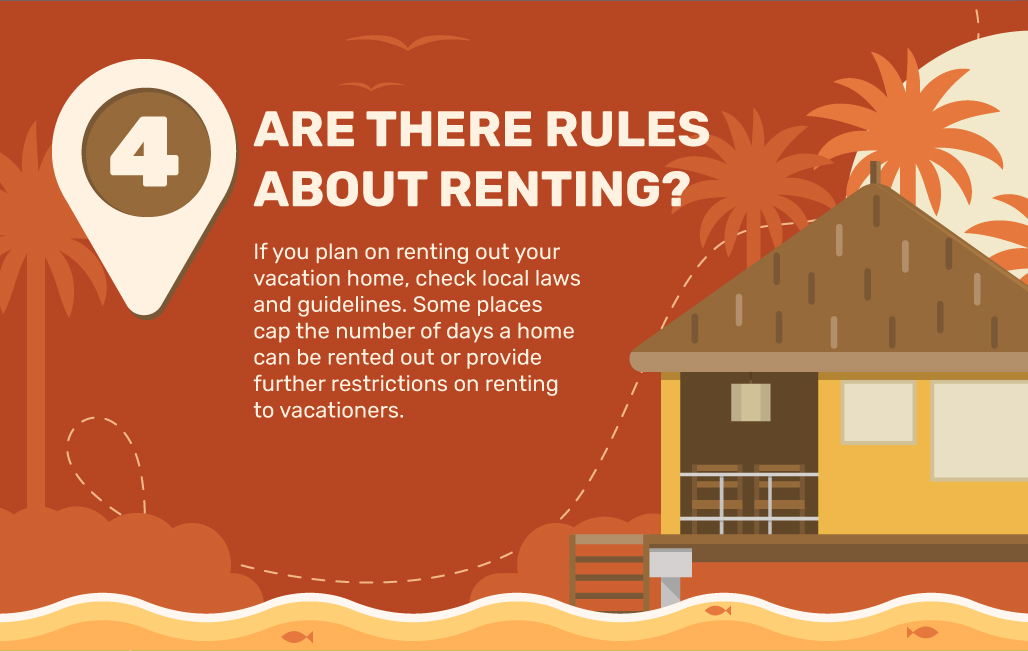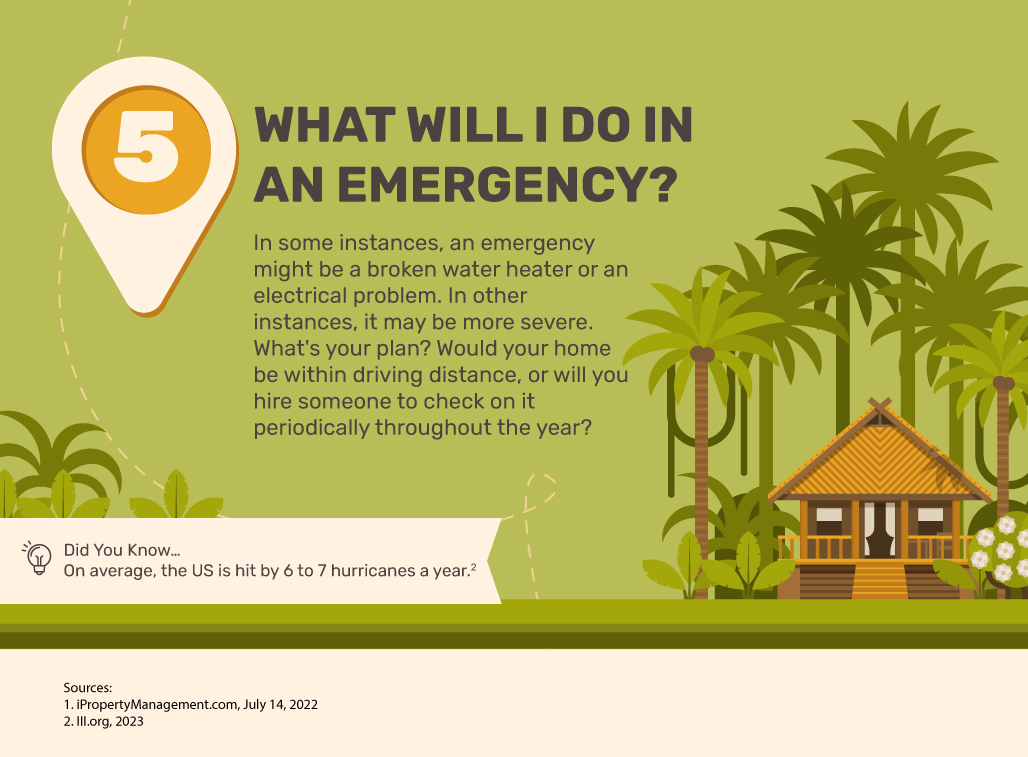 Related Content
Over time, different investments' performances can shift a portfolio's intent and risk profile. Rebalancing may be critical.
Your life doesn't stop when your career does. The one thing you don't want to stop, is your paycheck.
Understand the concepts of horizon, compounding, and risk tolerance, and create an investment plan.