Why do Renters Have to Save More?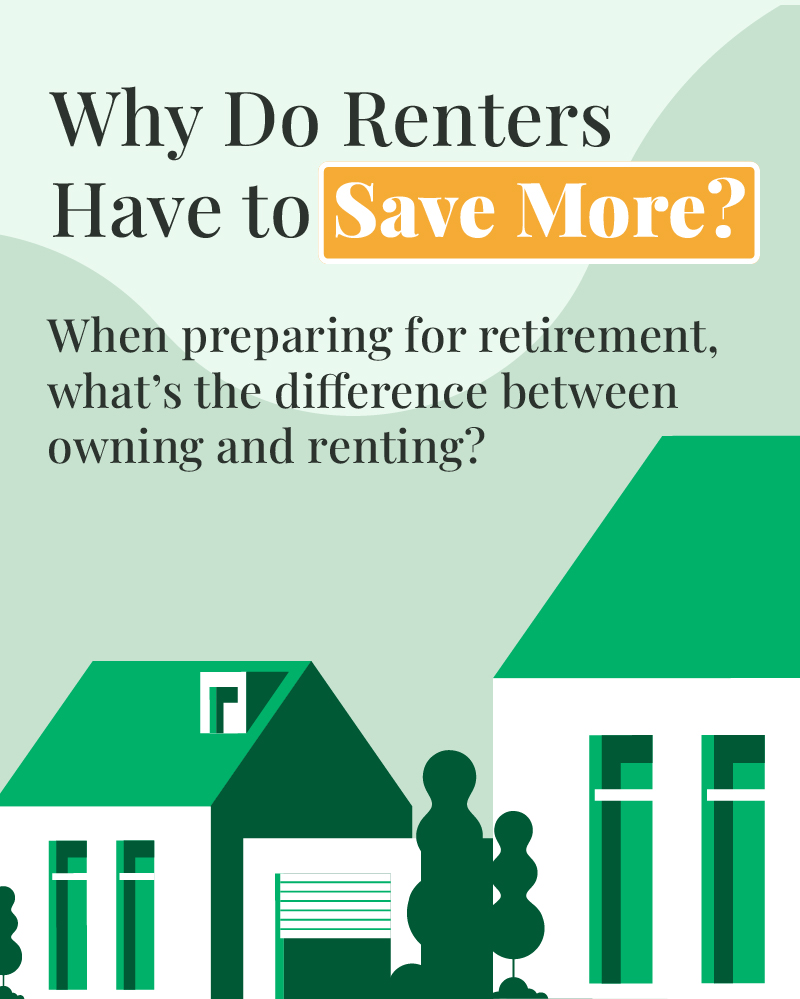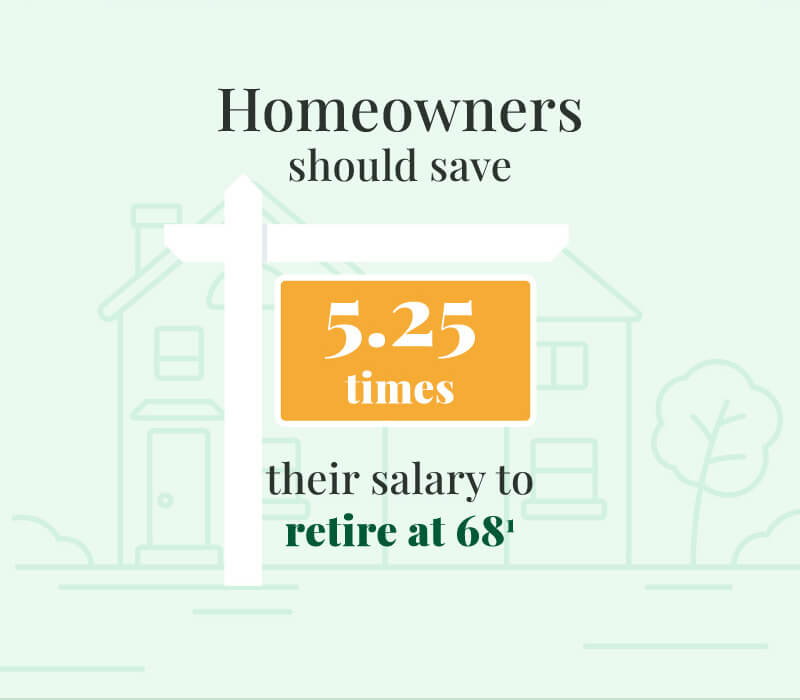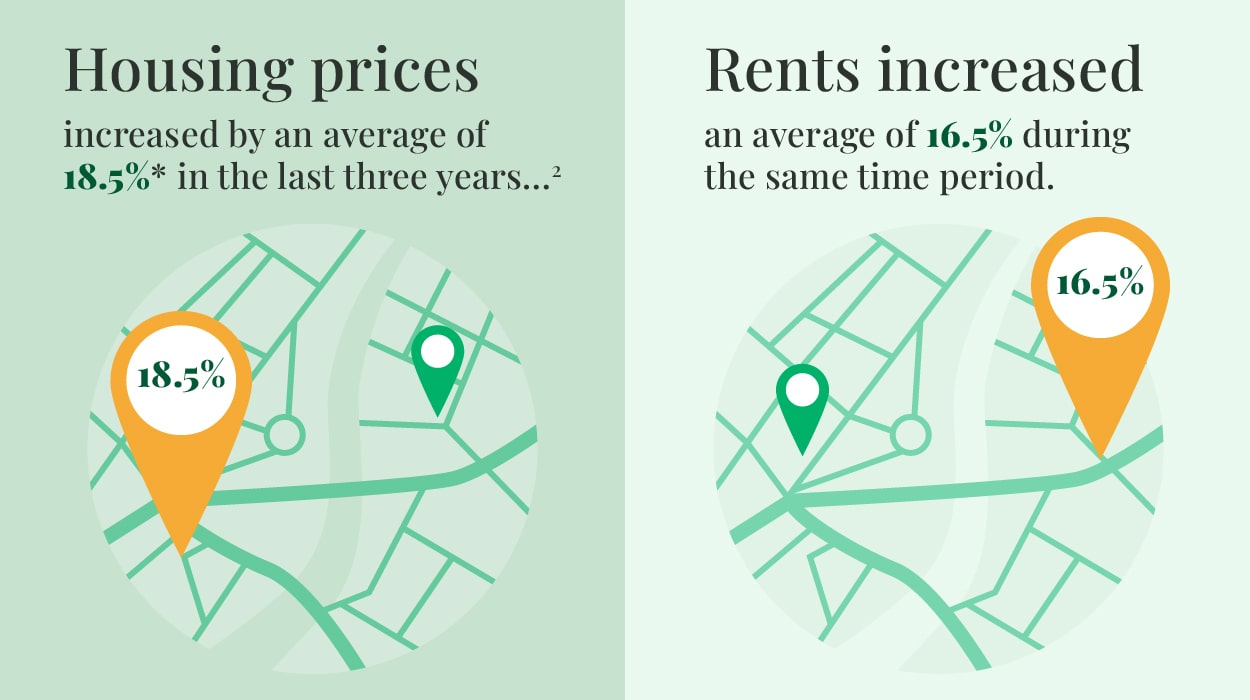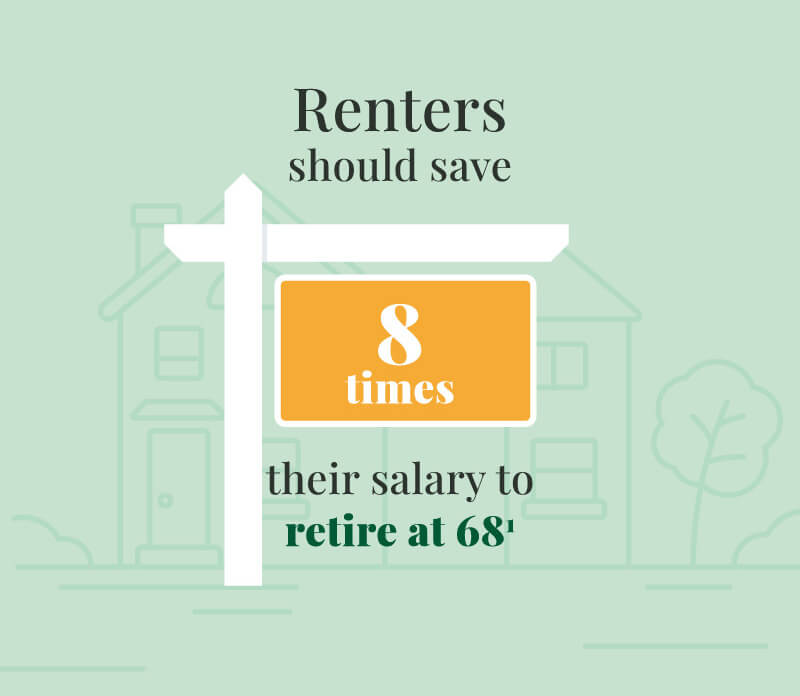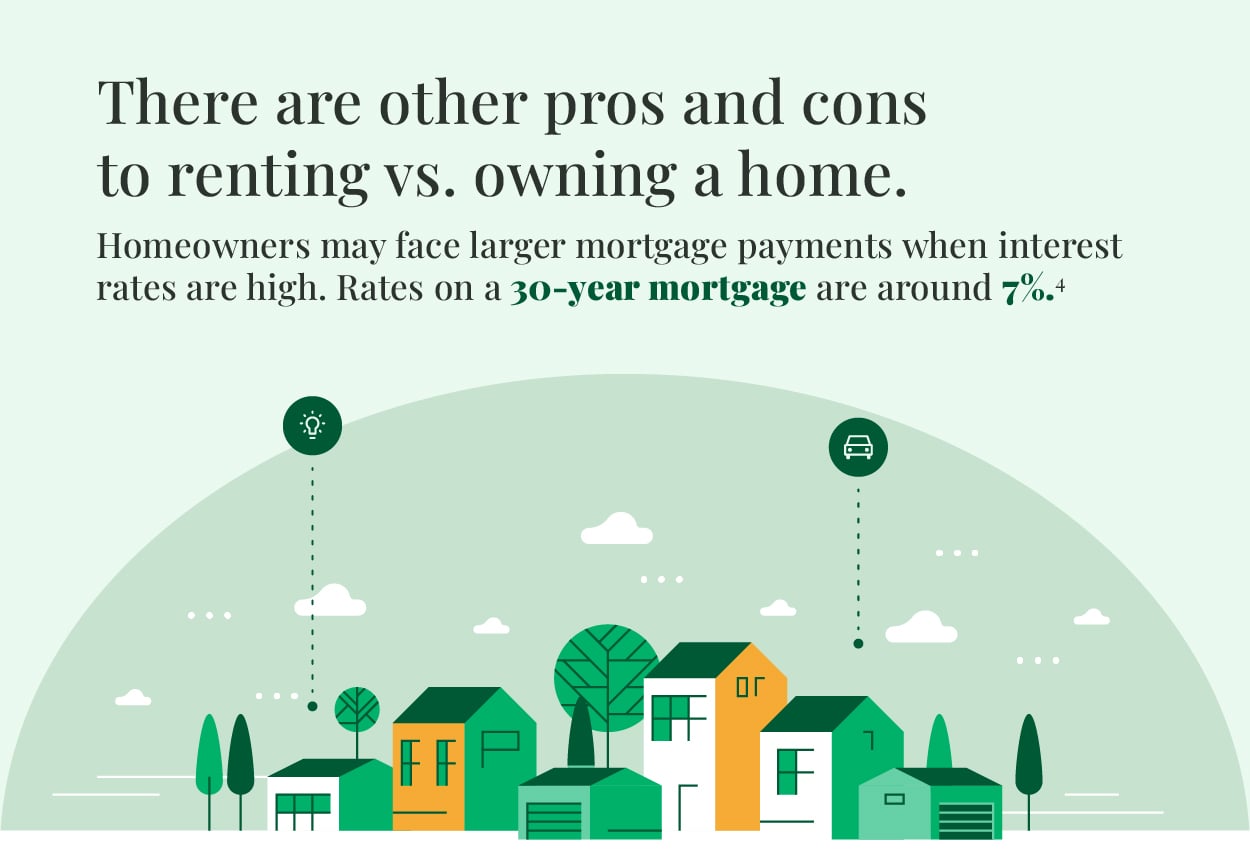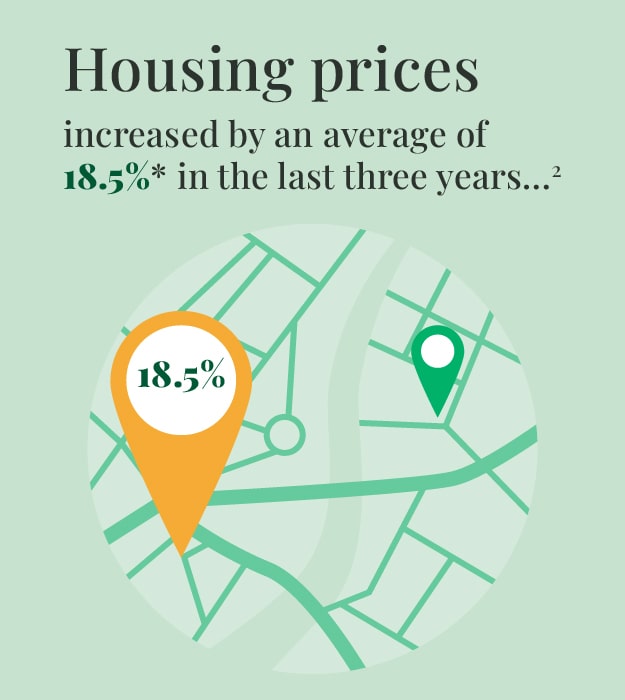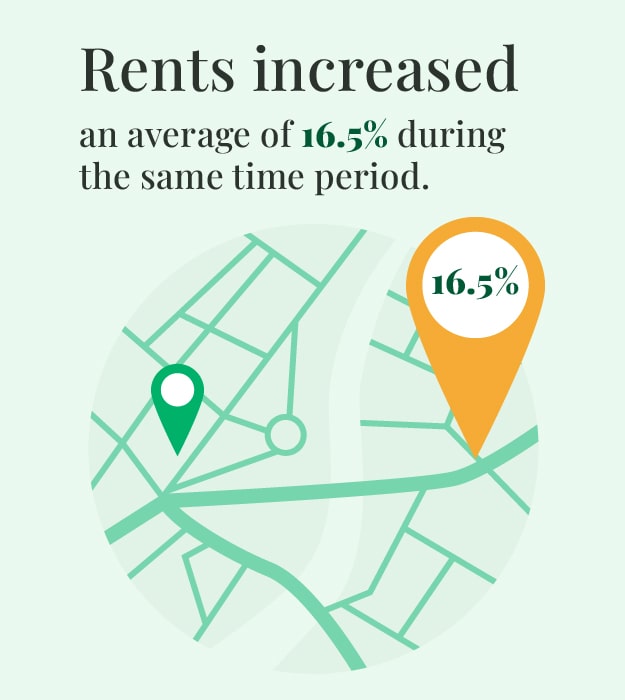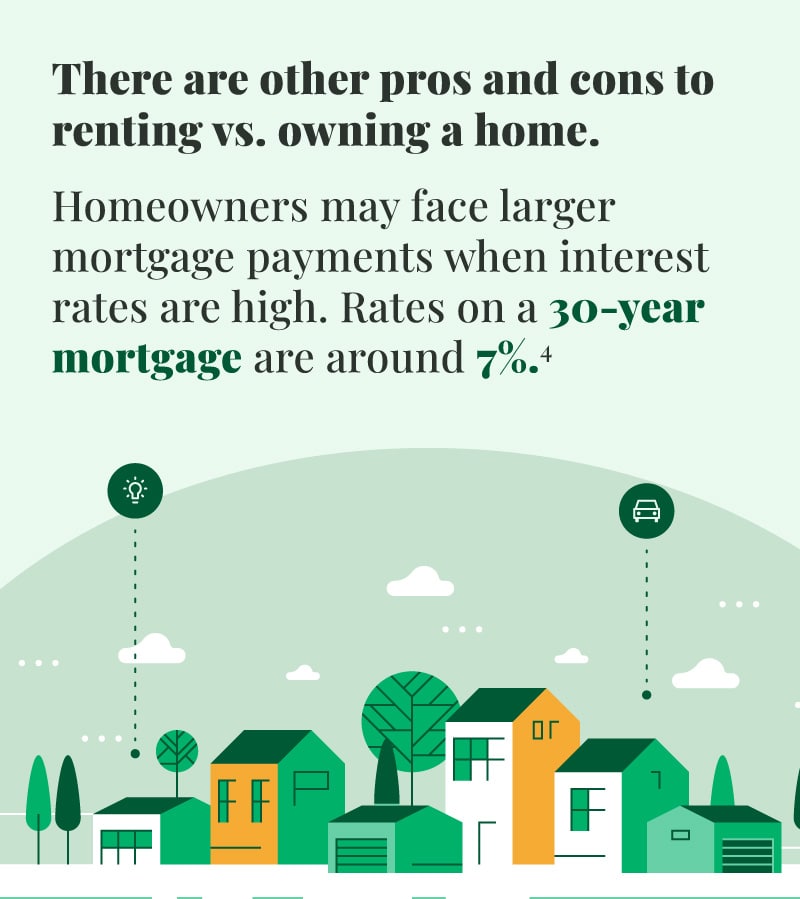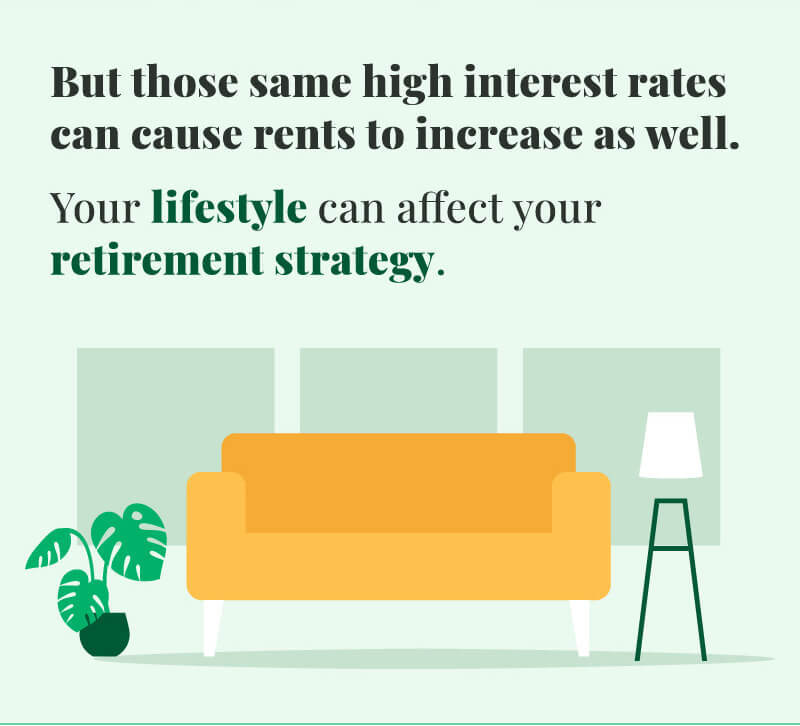 Related Content
Assess how many days you'll work to pay your federal tax liability.
A change in your mindset during retirement may drive changes to your portfolio.
Ready for retirement? Find out why many are considering encore careers and push your boundaries into something more, here.