What's My 2024 Tax Bracket?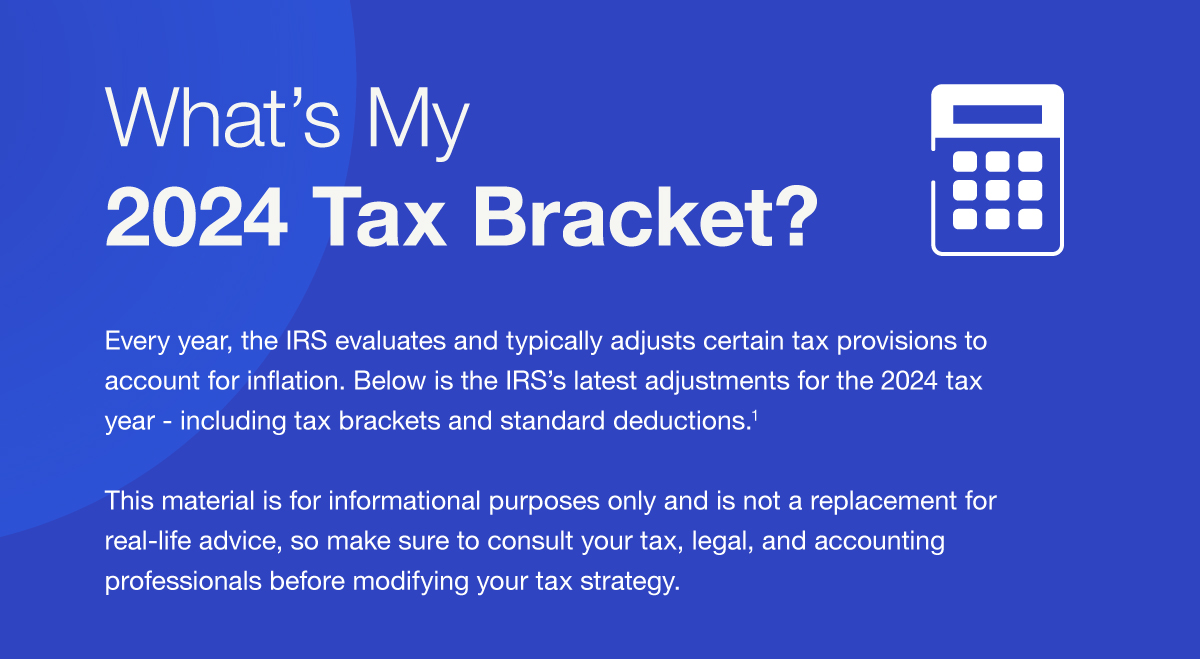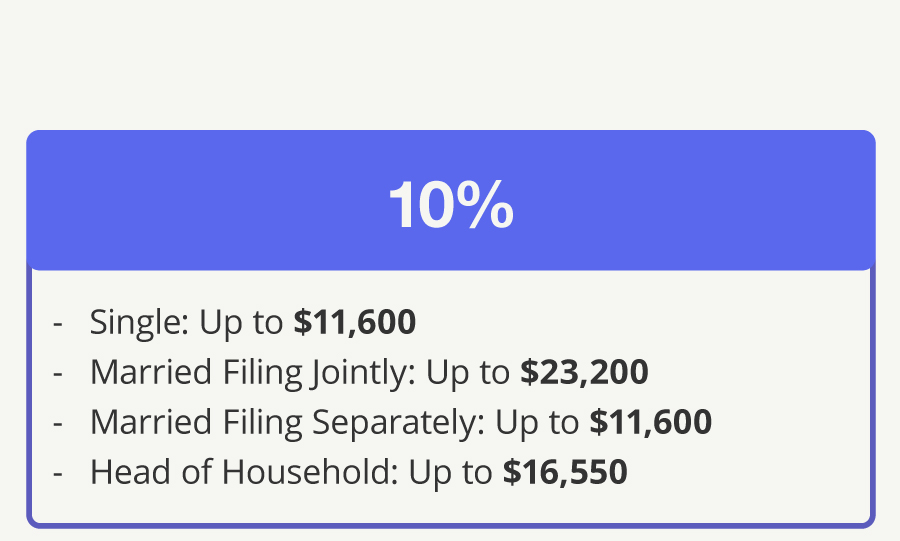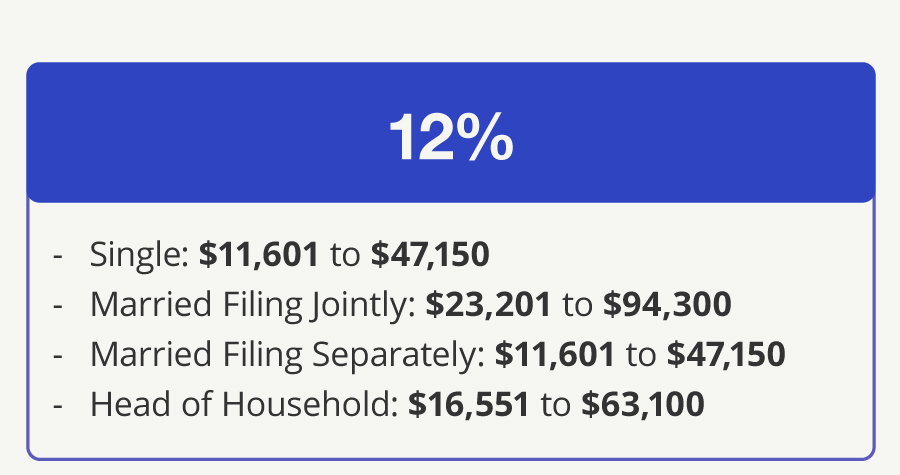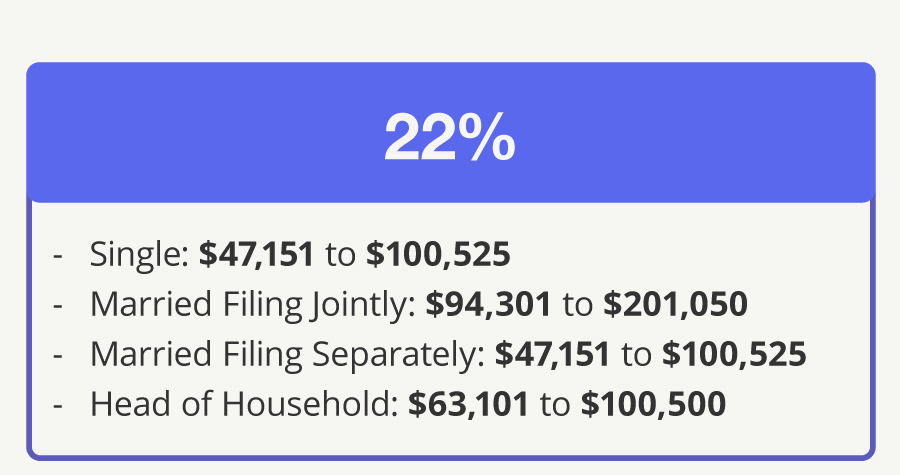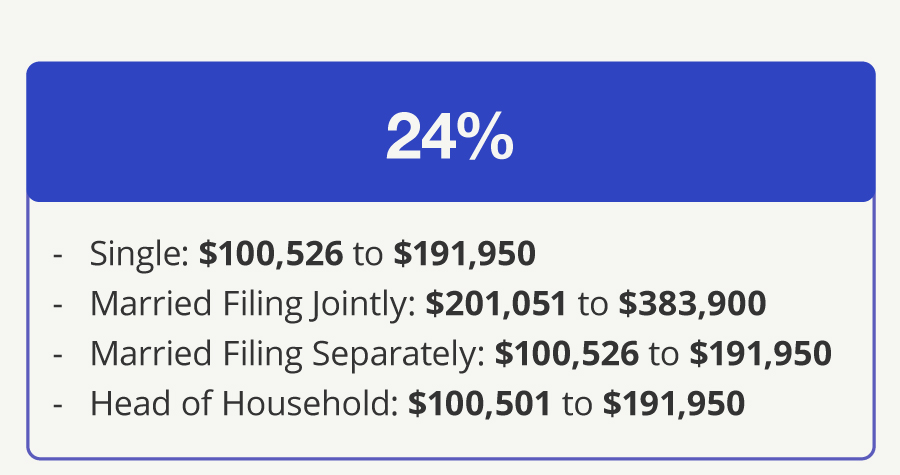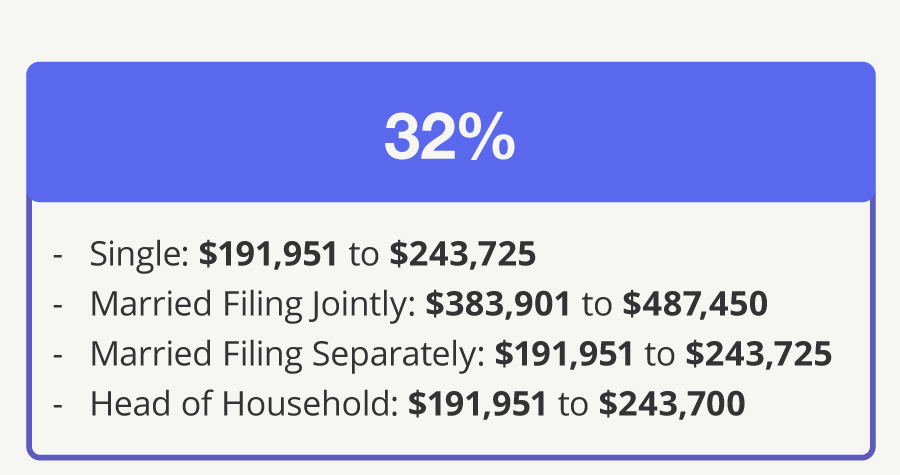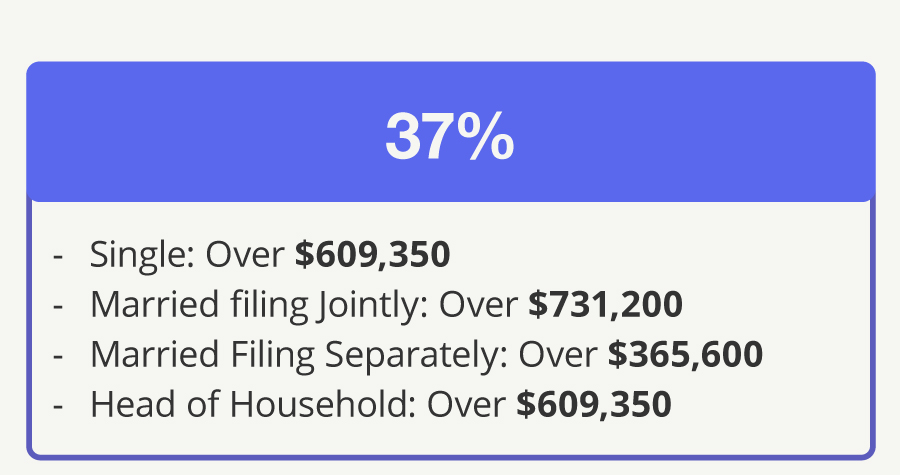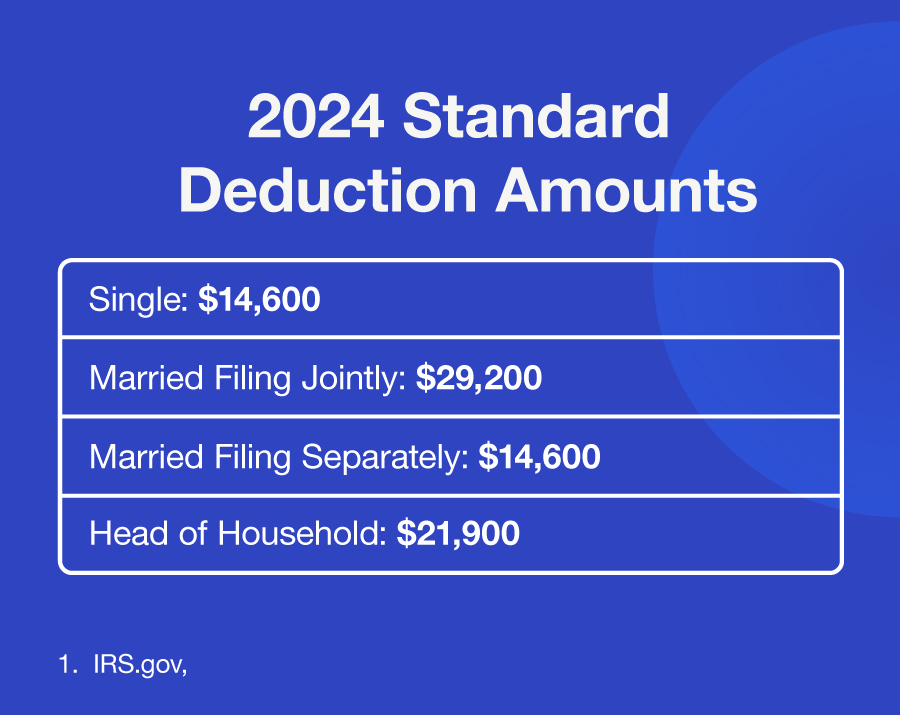 Related Content
The average retirement lasts for 18 years, with many lasting even longer. Will you fill your post-retirement days with purpose?
Taking your Social Security benefits at the right time may help maximize your benefit.
Here is a quick history of the Federal Reserve and an overview of what it does.